OVER 30 YEARS EXPERIENCE PROVIDING WOMEN WITH BEAUTIFUL WIGS AND TOPPERS
Vermont Wigs for Medically-Related Hair Loss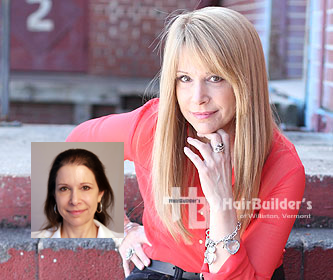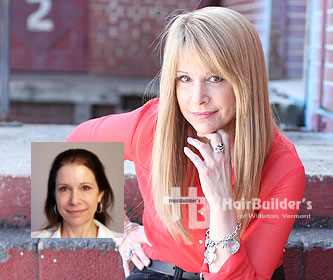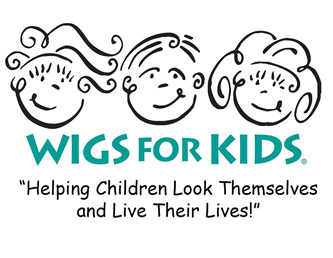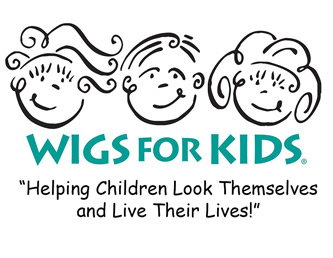 Medical Wigs: Alopecia and Chemotherapy Wigs
Hair loss due to chemotherapy, cancer treatment, trichotillomania, alopecia  or other medical causes of hair loss for men, women and children can be troublesome. Patients are simultaneously coping with a serious medical condition but also with hair loss that affects them in their personal and professional lives.
If you are experiencing hair loss due to alopecia or other medical issues, HairBuilder's in Williston, Vermont can help you find the perfect wig or hair prosthesis to help you maintain as much privacy about your hair loss as you wish.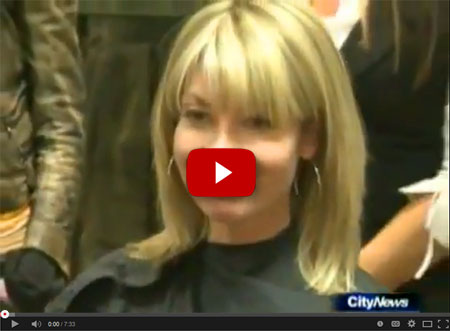 Wigs for Medically Related Hair Loss
HairBuilder's serves men, women and children throughout the greater Williston – Burlington area.
We offer the finest quality custom human hair wigs and hair pieces to allow you to socialize with friends and family in the same way you did before your diagnosis and treatment.
We have helped thousands of men and women across the Vermont region to maintain their professional presence in the workplace as well as to keep their medical condition as private as they desire.
Medical Wigs: Chemotherapy and Alopecia Wigs.
Our 100% natural human hair wigs look and feel completely natural. Unlike the many fashion wigs you find in malls or online, our wigs are custom made just for you and designed to address your specific hair loss condition and lifestyle.
Unlike fashion wigs or other out-of-the-box wigs, our medical quality wigs are specifically designed for those with little or no hair. They are made with a smaller cap and special base so as not to irritate a sensitive scalp.
Unlike synthetic wigs, our natural human hair wigs flow and move just like your own natural growing hair. Styling your hair is easy, since you can use hot hair blowers, curling irons, color, mousse or gel. In short, you can do anything with it that you would do with your own hair. As a result, you can create your own personal look and style, as well as maintain your normal hair care routine.
Styling Your Wig
HairBuilders understands the emotional stress of losing your hair and the impact it can have on your mental, physical, and social life. That's why we offer only the finest 100% human hair wigs and hair additions in a professional atmosphere of caring, confidential privacy.
It has been said that a wig out of a box looks remarkably like a wig out of a box. A quality wig must be styled. Just like something off the rack, it has to be individually tailored to fit you perfectly. Styling your wig is important, and that is why we have the finest hair replacement and wig stylists in the Burlington area to ensure your wig or hair addition looks great.
Our stylists and technicians are passionate about your hair. They will make sure that you know exactly how to care for whatever you purchase before you leave.
GET STARTED WITH A
FREE CONSULTATION
Whether you are experiencing thinning hair and want to stop your hair loss, or want more hair, we provide the most advanced and effective hair loss treatment and hair restoration procedures for men and women of all ages and hair types.
Trust. Care. Confidence.
All of our services are provided with your complete privacy in mind. We provide a discreet, confidential, professional atmosphere which all our patients appreciate, especially those whose work places them in the public eye.
Get Answers Today
RESTORE YOUR HAIR. RESTORE YOUR LIFE. Schedule a free, private consultation today.