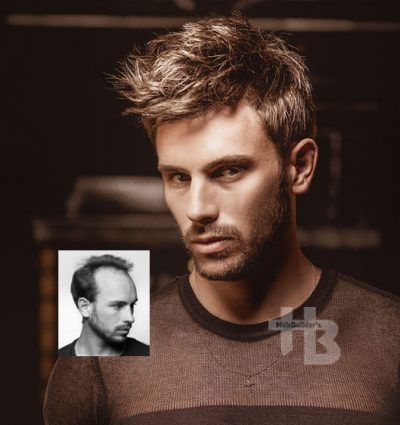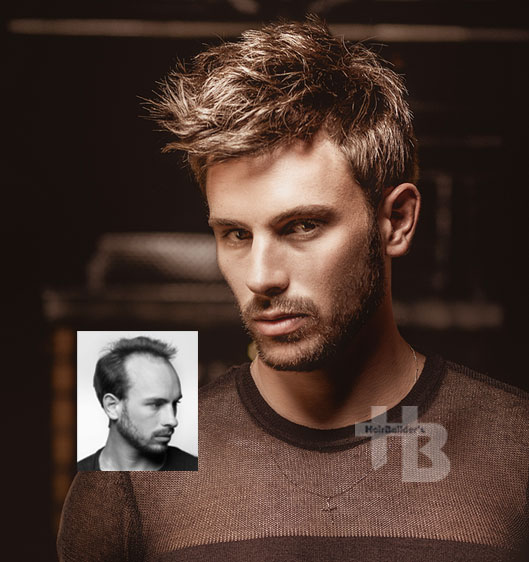 Most men with male pattern baldness or thinning hair will tell you their hair loss drastically affects their appearance, and their self-esteem. But it doesn't have to be that way. You can have the latest modern hair styles (including high fades and undercuts) that your friends have, and have a great, full looking head of hair that will make you fall in love with your mirror again.  All thanks to the latest cutting edge technology in non-surgical hair replacement and hair loss treatment options (that actually work).
Today's latest state of the art hair loss men's hair restoration techniques and procedures allows men of all hair types and degrees of hair loss to get their hair back so they can have a full head of hair that not only looks great but moves and feels so natural.
Today men's non-surgical hair replacement solution not only gives you back your hair but you can style it to highlight your personal sense of style and face shape. The infographic below, from the guys at Men's Hairstyles Today, shows you a few of the very best haircuts and styles that may compliment your own personal style.